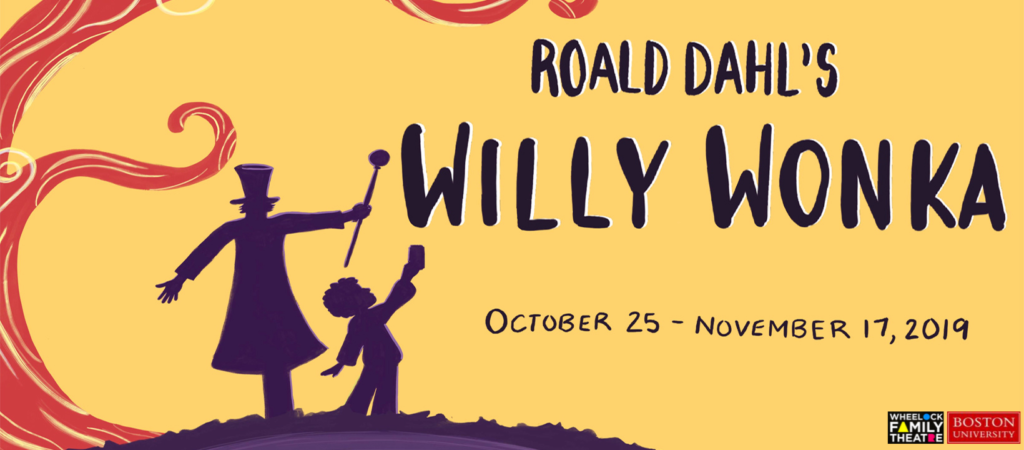 I am very excited to return to Wheelock Family Theatre at BU to perform in Willy Wonka!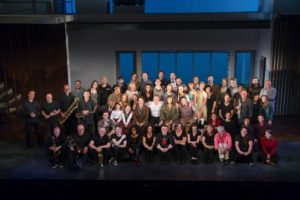 Congratulations to everyone nominated and everyone who won IRNE Awards this year!
Special congratulations to all my Merrily We Roll Along "old friends" – Best Musical, Best Director Maria, Best Musical Direction Matt, Best Actress Eden, Best Supporting Actress Aimee, Best Ensemble, Best Costumes!!